Becoming IAS
Super simplified
A blog dedicated to making the UPSC examination easy to clear while having fun along the way.
You will benefit from this if:
You want to become an IAS or IPS officer or join any of the services of the Government of India
You are undergoing preparation for the UPSC examination and are somewhere along that journey
All Categories
UPSC PREPARATION BOOKS
I write this blog because I want to disqualify the myth about this examination is one of the "toughest examinations in the world." I think that this misconception discourages A LOT of good people from even attempting this exam. If you are confused about how to clear the Civil Services Exam and all the different advice out there is driving you nuts, you can relax because your doubts will be put to rest here.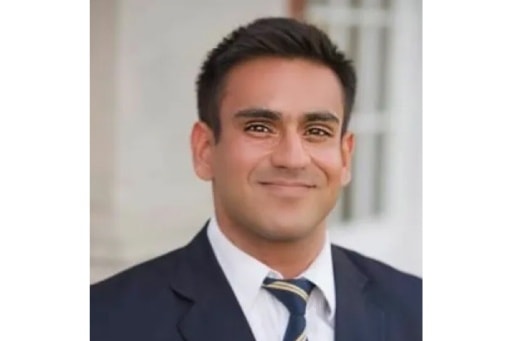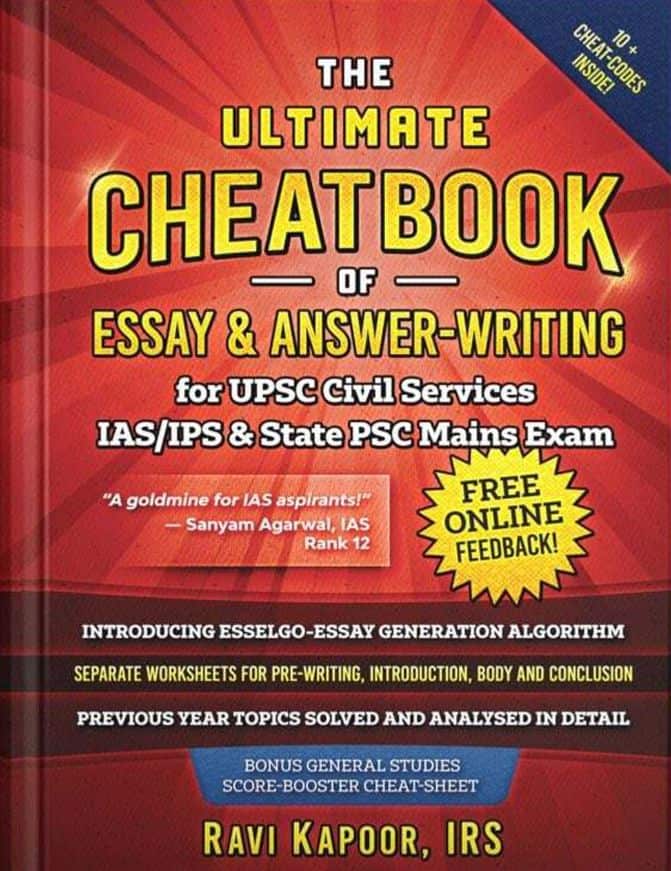 The Ultimate Cheatbook of Essay & Answer Writing