Prelims Vault
Useful Resources for UPSC Prelims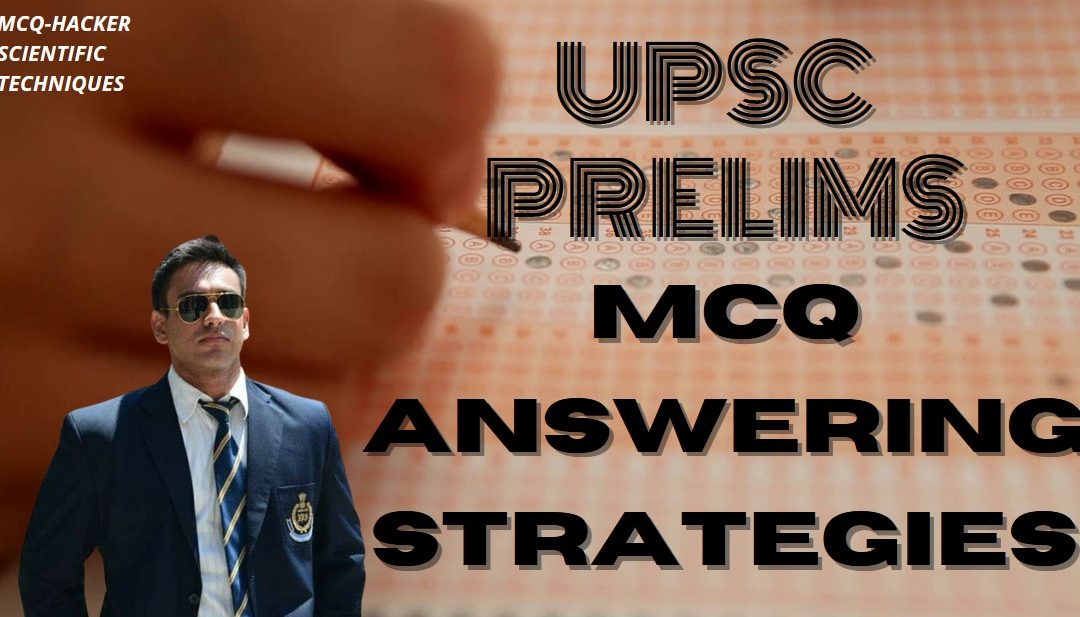 UPSC Prelims is close, the competition is tight, and the stakes have never been higher. As you already know, in UPSC Prelims, even a fraction of a...
read more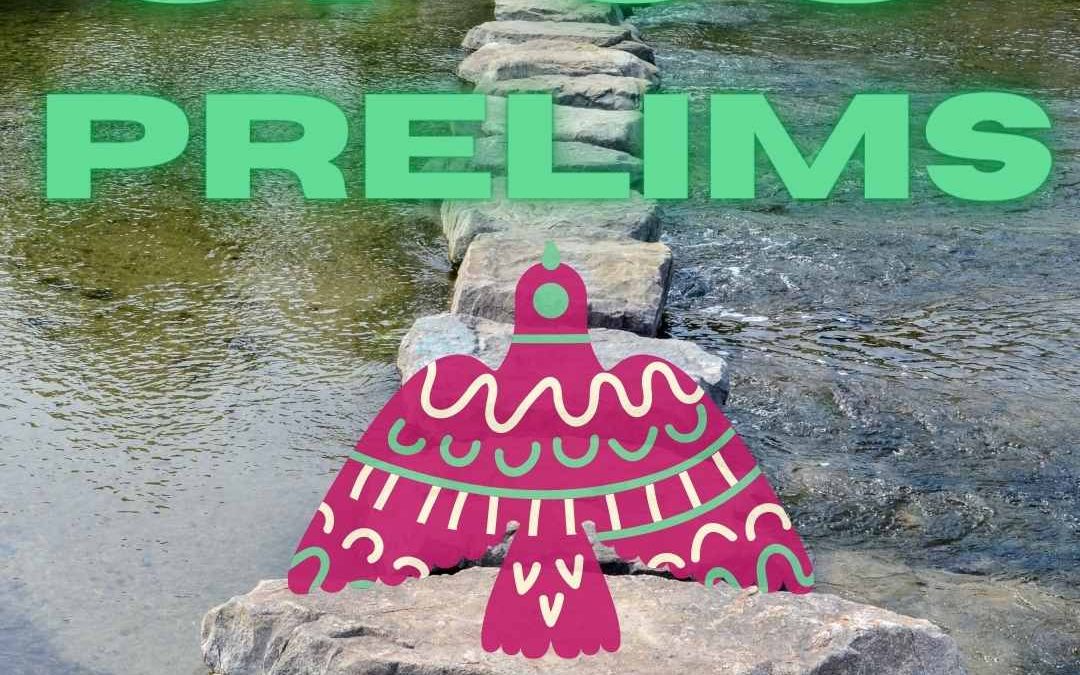 -By Shri Amit Kumar Singh, IRS In this post, I am putting forth an action plan to consider for all aspirant who wish to attempt the UPSC...
read more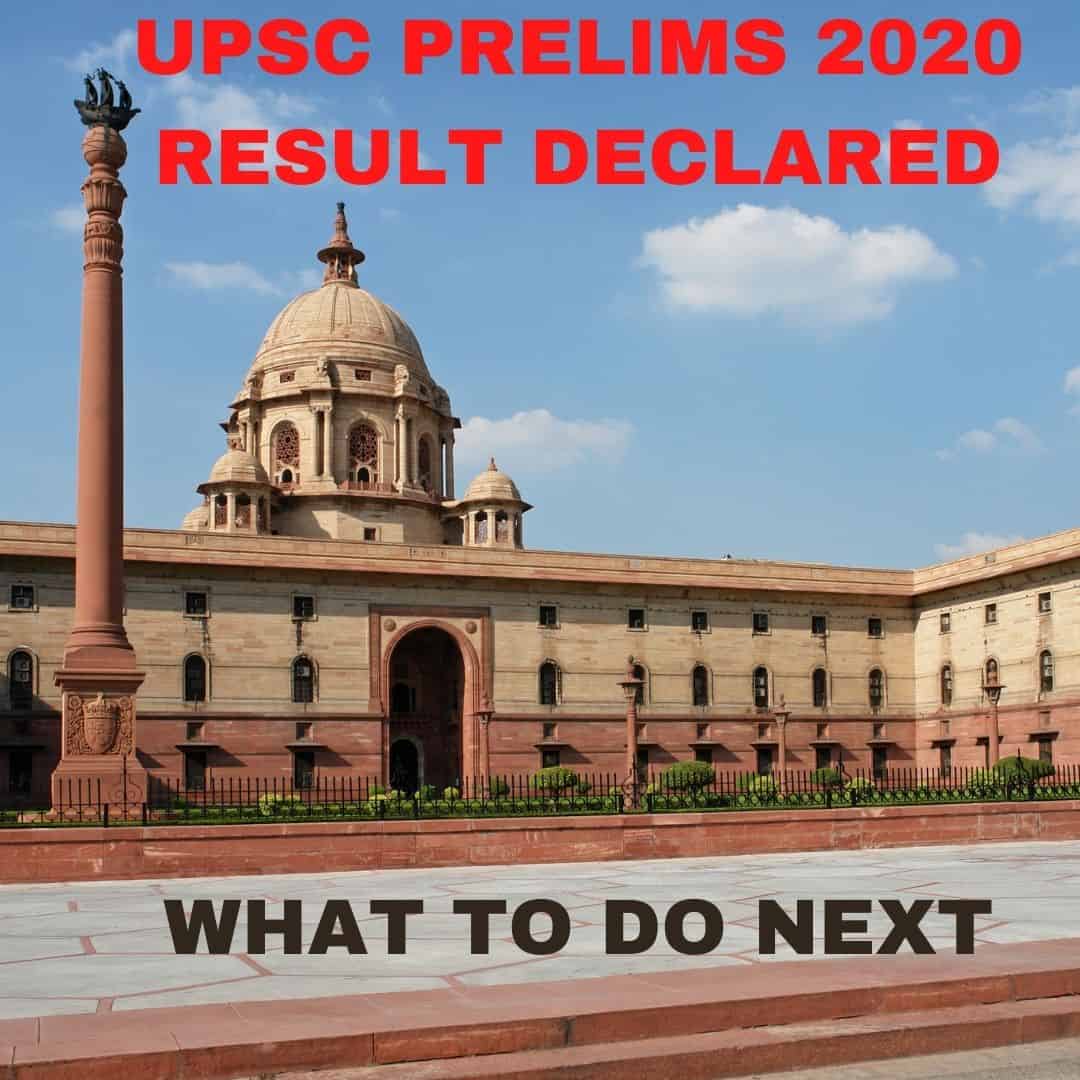 The UPSC Prelims result 2020 has been delcared by the UPSC.For all aspirants, the UPSC prelims results is a much anticipated and dreaded event. This...
read more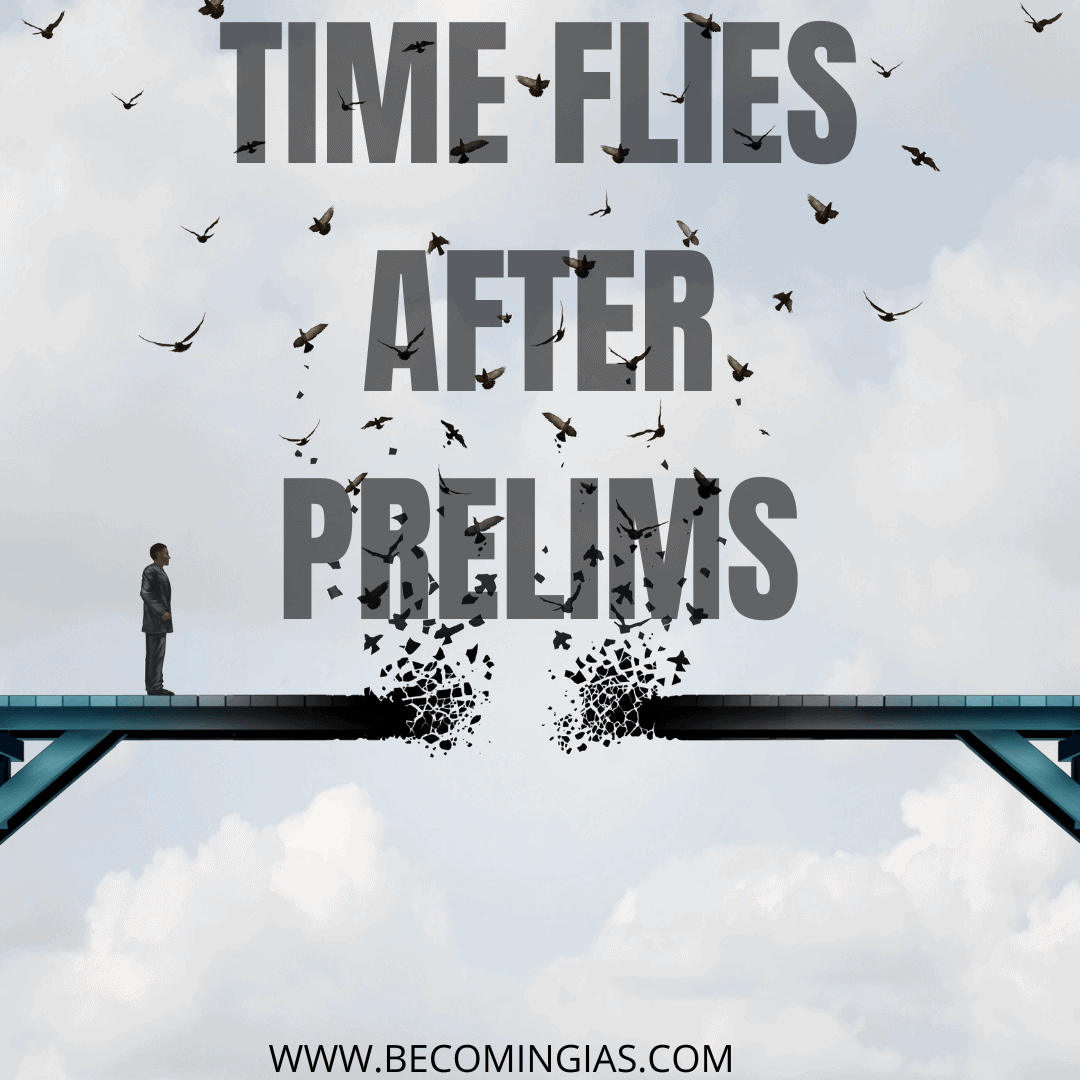 -Shri Amit Kumar Singh, IRS UPSC prelims 2020 is over but the hangover remains. Here's what you need to do immediately if you want to get the edge...
read more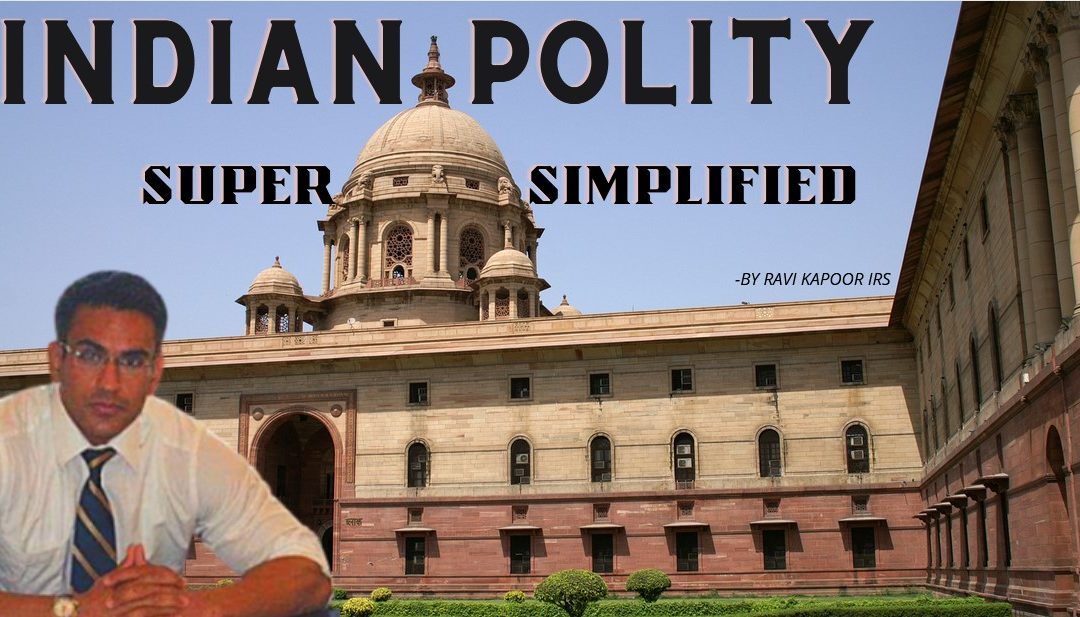 As a serious UPSC aspirant ought to know about Indian Polity as if it were the brochure about your future employer. Polity is interesting as well as important because it will teach you about how your future organization functions and the legal background which you...