I cleared the UPSC exam while working full-time at a software company in Pune. I think that the UPSC exam has become EASIER TO CLEAR FOR WORKING PEOPLE. But the main challenges about how to prepare for UPSC while working have remained the same.
Time management, Motivation, creating a proper study environment and availability of study material.
In this article I will tell you the truth about my experiences and how I handled these challenges.
Time Management
for working people
From my own experience I feel that having "less" time to study can also be helpful as within that limited time period a person is able to study in a focused manner and not look to being a "guru".
Thus I don't label this issue as "lack of Time" but as 'Time Management'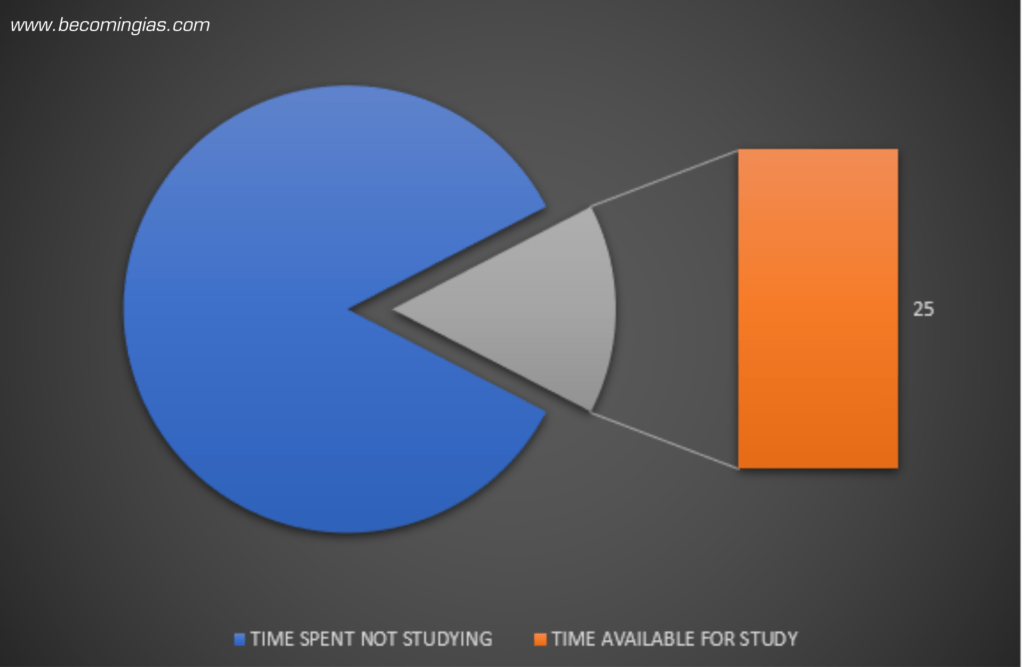 You can read a find a detailed analysis of Time management for working people here.
When the time available is limited one needs to plan in advance what is one
going to study. Ad-hocism is not tenable. So an aspirant who is able to plan
properly can actually benefit from limited Time-treating it as a valuable
commodity and using it super judiciously.
Which is important to keep in mind while preparing for UPSC while working because you are already time-challenged.
Further, I feel working in a professional workplace with real deadlines, one is able to push himself in his study timelines as well. As professionals we work in teams working towards set goals with deadlines.
Mostly we meet those deadlines also. Even when they are not met, preset contingency plans kick in and deadlines are modified without affecting the overall project timeline.
Practically speaking, working in such environment obviously teaches one ( both consciously & sub-consciously) to manage time properly and meet preset goals. So again the key to time management is proper planning and goal setting. Breaking down the larger picture into small foreseeable and manageable targets become very important for such visualization.
You must be logged in to read further
Login