–By Shri Amit Kumar Singh,IRS
There is some heartfelt advice I would like to give all those people who wish to take the plunge in the UPSC preparation and appear for the IAS exam
1- KNOW THE COST OF PREPARATION OF THE UPSC EXAM
There is a saying –
" Aim for the moon, even if you fail you shall land among the stars"
This doesn't apply to this exam. If you give 3-4 years for preparation to the UPSC exam and you don't get through then you are staring at an abyss, unfortunately.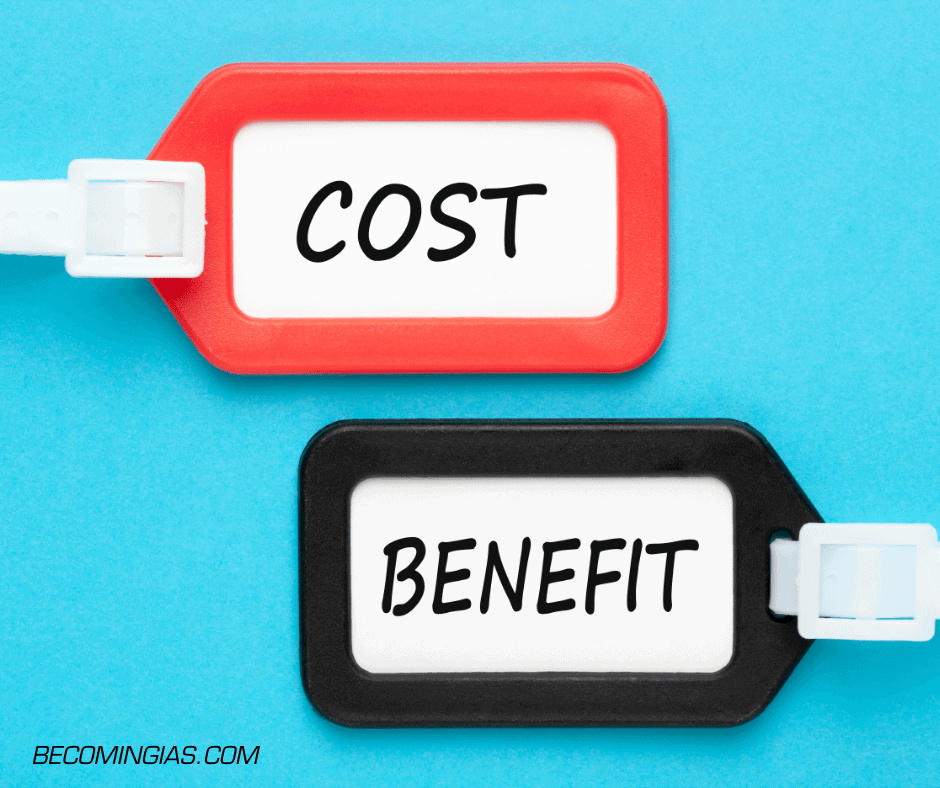 You must know that despite your best intentions to work your hardest, the sheer number of aspirants in this exam make it a tough nut to crack. Prime example of this is UPSC Topper Tina Dabi.
She cleared her prelims exam by just ONE MARK. So, she was very very close to being knocked out in the prelims itself.
No one can be certain that they will get through. Without taking this thought negatively, one needs to realistically analyse how much time is one ready to invest for this exam.
This is very important because these are the most prime years of one's life and these are the years which shall determine your future life.
With a fast changing world and millions of fresh graduates competing for jobs every year, you may find yourself as an outdated person well in your youth. Even though it is a scary thought, it needs to be taken into consideration none the less.
One way to overcome this dilemma is simply to continue on your career path after your graduation – be it doctor, engineer or horticulture) , get a job and prepare side by side.
Being financially and career wise secure will more than make up for the "lost" time.
Being mentally in the right space is much more important than giving 24 hrs to this exam.
2- UNDERSTAND THE UPSC EXAM
"If you know the enemy and know yourself, you need not fear the result of a hundred battles. If you know yourself but not the enemy, for every victory gained you will also suffer a defeat. If you know neither the enemy nor yourself, you will succumb in every battle."

― Sun Tzu, The Art of War
Although UPSC is not your enemy , but this exam is a WAR.
And like any war one should be able to judge the enemy's strategy of attack , it implies in this case , the way UPSC is going to set up the question papers. One needs to be clear as to what is expected of an aspirant in each part of the exam.
The essay paper expects something completely different from what is expected to be tested in the CSAT paper. You can read more about Essay paper here.
This distinction needs to be understood and each legs of the exam needs to be approached with a proper strategy.
You must be logged in to read further
Login