The journey of IAS preparation can be long, arduous and enriching. It is important to keep in mind while aiming for the IAS exam that the UPSC (Union Public Service Commission) tests candidates for intellectual clarity and depth.
Moreover If you glance at the questions asked the previous year IAS exam, it will becomes evident that only memorization will not get you very far.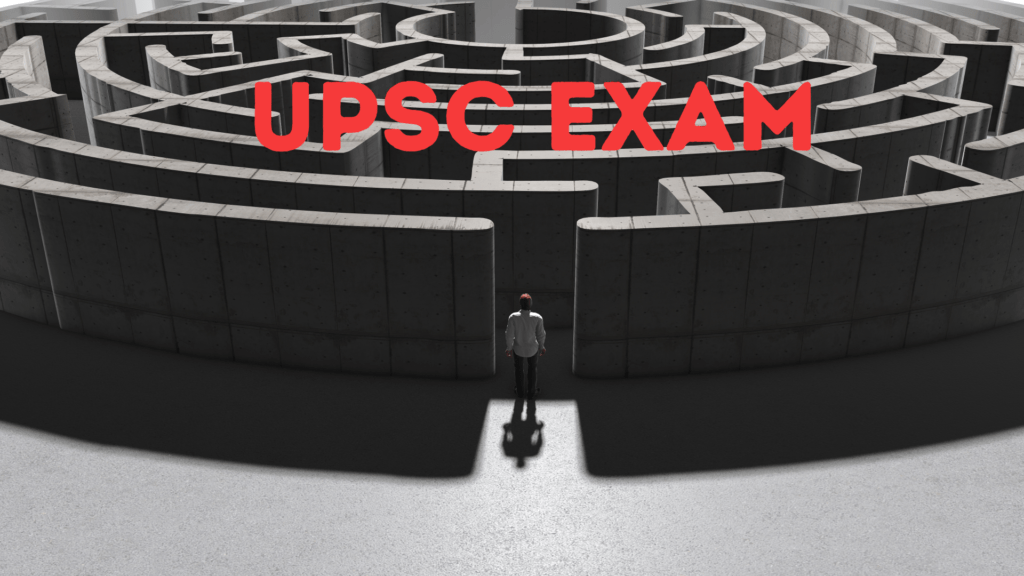 You may come away with a sense that one must be an expert in multiple disciplines to answer the variety of questions in the Prelims and the Mains exam. But this is far from the truth and there are clever ways to get behind this problem.
I suggest reverse-engineering the question paper to decipher the hidden pattern of the IAS exam.
Observe the variety and difficulty of the questions and ask the following questions-
What is the minimum amount of information I need to attempt this question?
What all should I know to answer this question correctly and effectively?
Where is this information available on the internet?
While going through these multiple previous year questions, you will observe that some questions are extremely difficult to pin to any one source of information and you must take educated guesses.
You will realize that It is impossible to know everything. You can read about the simplified UPSC syllabus here.
But it is possible to understand the fundamental concepts behind the workings of most things in the world- at least up to the level of clearing the IAS exam.
To achieve excellent quality of conceptual clarity you can use the Feynman Technique.
A Feynman and a fine teacher
Richard Feynman (1918- 1988), was a Nobel Prize winning physicist who made path-breaking contributions in topics such as quantum mechanics and particle physics. He also led the foundational development quantum computing, introducing the concept of nanotechnology to the scientific world.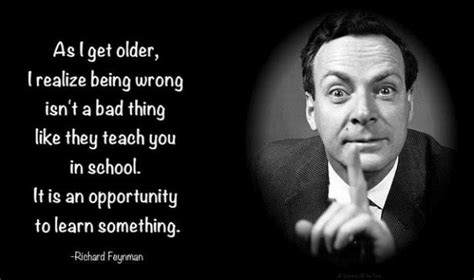 Feynman was widely regarded as the most brilliant, influential, and iconoclastic figure in all of Physics after the Einstein era.
He was a gifted teacher who taught with infectious passion and enthusiasm. His lectures on Physics were so riveting and lucid that they were aired for the general public to see. He could explain topics like quantum electrodynamics so beautifully and simply that it was astonishing.
Bill Gates once called Feynman the 'Greatest teacher he never had'.
Despite all of his accomplishments, Feynman thought of himself as "an ordinary person who studied hard". He believed that anyone was capable of learning with enough effort, even complex subjects like quantum mechanics and nuclear physics.
He believed in simplicity and the following technique is attributed to his personal learning and teaching style.
The Feynman Technique for IAS preparation
The Feynman Technique is a four-step process for understanding any topic. This technique rejects rote memorization in favor of true comprehension gained through selection, research, writing, explaining, and refining. 
(One of my all-time favorite books)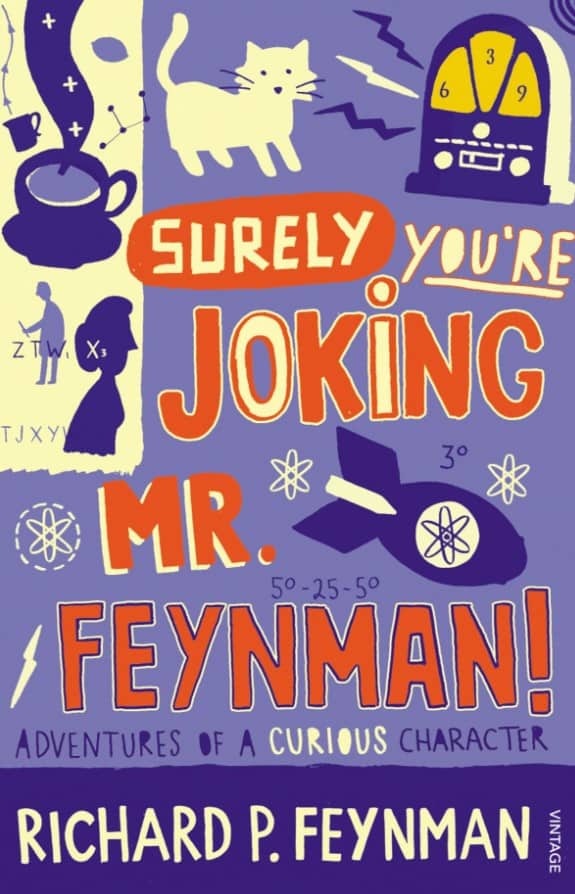 Feynman's biography, by James Gleick, says the following about his learning process-
"In preparing for his oral qualifying examination, a rite of passage for every graduate student, he chose not to study the outlines of known physics. Instead he went up to MIT, where he could be alone, and opened a fresh notebook. On the title page he wrote: Notebook Of Things I Don't Know About. For the first but not the last time he reorganized his knowledge. He worked for weeks at disassembling each branch of physics, oiling the parts, and putting them back together, looking all the while for the raw edges and inconsistencies. He tried to find the essential kernels of each subject. When he was done he had a notebook of which he was especially proud."
The Feynman technique holds that learning should be an active process of "trial and error, discovery, free inquiry"; and that if you couldn't explain something clearly and simply it was because you didn't understand it well enough yourself.
How to Use the Feynman Technique for IAS Preparation
Since the basis of the technique involves explaining the concept, you can practice it in a number of ways. While preparing for the UPSC exam, take any concept- Say Repo Rate or El Nino and imagine having to explain it to your 15 year old cousin.
Write the name of the concept and think about how best to explain this concept. Which examples would your cousin relate to?
While explaining the concept, focus on using plain, simple language. Think about the underlying basic principle behind that phenomenon. Challenge yourself to find a unique example from current affairs.
Review your explanation and find the areas where you found it difficult to explain something. This is the blind spot in your own understanding. Go back to the source and understand the concept better. If the source is not a good explainer of a toipic, like most textbooks, find a better exaplanation on Youtube. Chances are that you will find a short video made by someone which will have amazingly simple and lucid explanations of even the most difficult topics.
Identify areas where you could find examples or could not convert the topic into simpler language. Ask yourself why this is and find out of if you are missing a key concept in your own understanding.Usually, a phenomenon is a result of multiple related principles.
It is wonderful that that the UPSC Mains exam contains Essay-type questions of world limits ranging from 100-250 words. It seems to me like that every question is a challenge in the Feynman technique- If you can explain and answer these question in simple and elegant way, you are sure to get a good score and build a solid knowledge network during IAS preparation.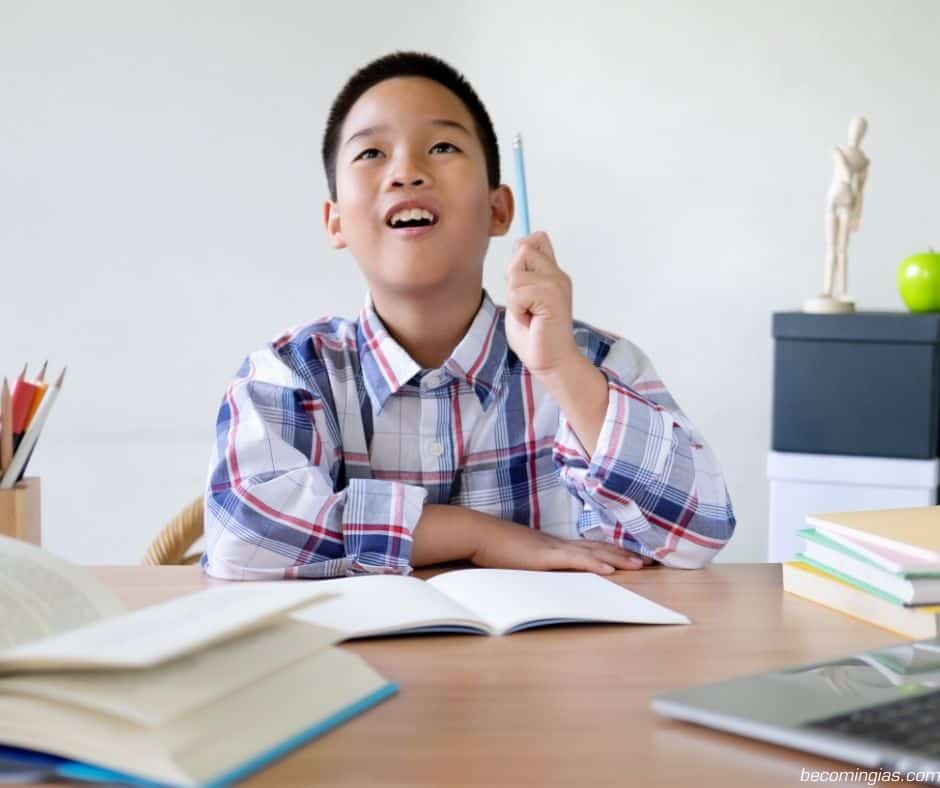 This clarity of thought is highly sought after and beneficial in the Interview stage of the IAS exam as well.
The Feynman Contest
I used the Feynman technique extensively during the IAS preparation and can attest to it's efficacy. This is why I want to challenge you to a contest where you can win a Free gift.
The rules of the Feynman Contest are simple-
Try explaining the following Questions in simple words in the comments below.
You can choose to answer any number of Questions.
Do not use more than 200 words.
One winner will be chosen.
I will gift a personal favorite E-book to the best and most lucid explanation.
Questions: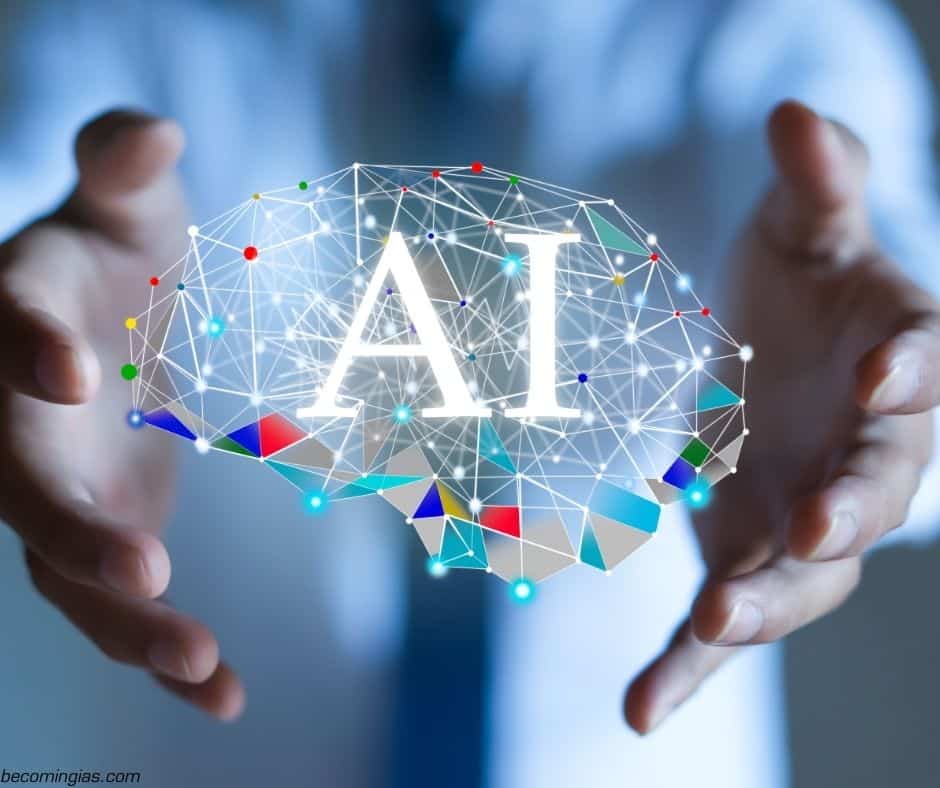 What is Climate change and why is it so difficult to find a solution to it?
Explain inflation and the role of a country's central bank.
What is Artificial Intelligence?
Explain Continental drift.
What is the difference between equality and equity?
Get set go!