Have you ever wanted to apply for the IAS exam and becoming an IAS or IPS officer?
Maybe you were charmed by all the nice things you hear about being in the civil service- The power, the uniform, the respect and social status etc.
Or maybe someone in your family inspired you to go down this road.
Are you doing this because society expects you too?
Perhaps clearing the IAS exam is your definition of 'success', as it was once mine.
But I was completely WRONG.
Whatever your reasons might be, if you haven't really questioned your motivations about wanting join the civil services, maybe you should/ want to spend a few minutes thinking about some things.
It could make All the difference for the rest of your life.
Before you apply for the IAS exam, consider these questions-
What are the costs involved?
Why do you really want to do this?
What your real interests are?
What the job really is like?
Are you a good fit for the job? Will you be happy once you get it?
This article will cover Question number one – the costs.
The costs of attempting the exam
This may not be obvious from the start, but it should be.
Attempting the UPSC exam as a serious contender comes at considerable costs and you should know what they are.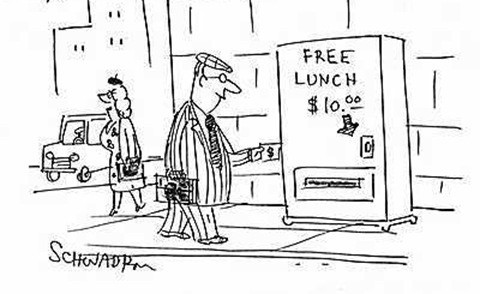 MONEY
It is not obvious, but the amount of money involved in preparing for the IAS exam can be a LOT
Coaching institutes, books, reading material etc are usually quite expensive.
Most people join some kind of coaching or courses or Test series.
It is not uncommon that a typical candidate will spend anywhere between 50,000 to 1,50,000 Rs during preparation. Possibly more.
Let us assume 1 lakh for you.
You must be logged in to read further
Login